Teeth that have been stained or darkened by food, tobacco use, age, medications or injury can be lightened and brightened by means of a non-invasive process known as teeth whitening.
Teeth whitening or bleaching simply refers to any process that will make the teeth appear whiter. While there are many over the counter options for teeth whitening, the most effective and safest teeth whitening systems are the professional strength ones available at the dentist's office. A dental professional whitening system offers a higher concentration of whitening components and delivers them to the teeth in the most efficient manner to achieve optimal results.
At our office we offer a professional take home system. Our professional strength take home system produces excellent results.
Invisalign
Invisalign is a form of orthodontic treatment that works to correct many different types of malocclusions through the use of a series of clear plastic trays called aligners. In many cases it provides an excellent treatment alternative to traditional orthodontic braces and metal wires.
Invisalign utilizes 3-D computer imaging technology to correct problematic bites or malocclusions by planning a complete sequence of custom-made clear aligners. This series of clear aligners, each of which is worn for a couple of weeks, incrementally move the teeth into place until the final desired corrections are reached.
The advantage and appeal of Invisalign appliances is that they are more cosmetic and more comfortable than most other orthodontic appliances. With Invisalign appliances orthodontic treatment is practically "invisible."
*Invisalign is a registered trademark of Align Technology, Inc.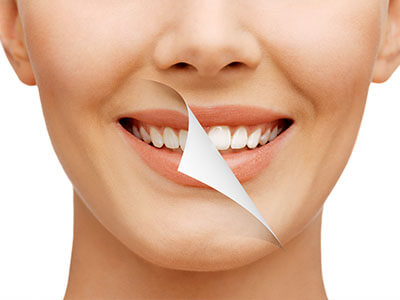 Our Location
89-02 165th Street
Suite MW 29

Jamaica
,
NY
11432
(718) 514-7559